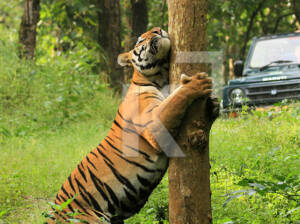 TravelK has curated a special experience for you to witness the majestic beauty of Kanha National Park's Tiger Reserve. With its tall lush Sal and bamboo forests, misty grasslands, enchanting chorus of birds and diverse wildlife, this is an unrivalled wilderness experience!
We are proud to have partnered with Taj Safari's Banjaar Tola , Shergarh Tented Camp and Singinawa Jungle Lodge, to offer the best experiences at Kanha National Park! Our package is inclusive of accommodation, meals, safaris and more! Leave your details in the form above and we will contact you for more information.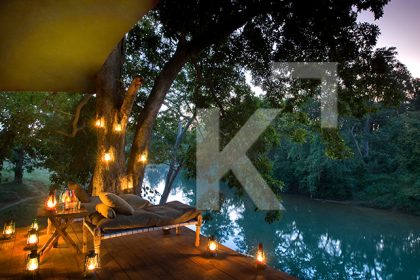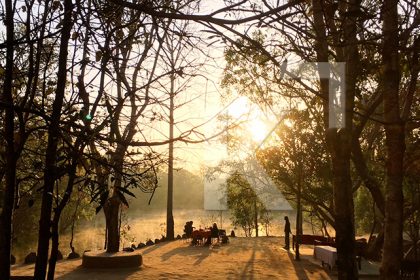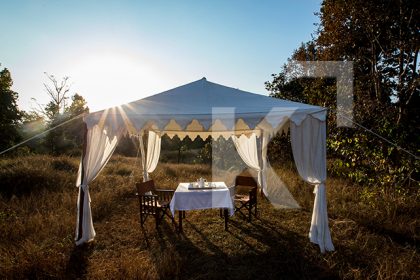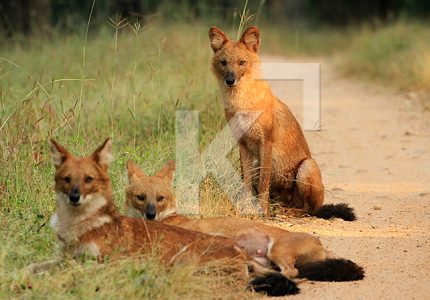 Packages starting at ₹15,000 per couple per night
The experience at any of the lodges will be exclusively designed for you based on your personal preferences.
*Terms and Conditions Apply
---
Kanha Tiger Safari  – curated by TravelK.
Dates: 25th to 28th April 2019 and 2nd to 5th May 2019
3 nights 4 days, all-inclusive package*